Every year the hundreds of thousands of people joining the Garage Sale Trail help to find new love for over 2 million items, from frocks to teapots, books and more.
Extending the life of stuff you no longer need by passing it on to someone who does is a sure fire way to make a difference. It diverts valuable resources from landfill and ensures all the raw materials and energy used to make new products are used to their greatest possible extent.
Garage Sale Trail only happens once a year so we've created this guide with a few of our favourite ways to reuse all year round. Consider it a guide to getting your old stuff re-loved.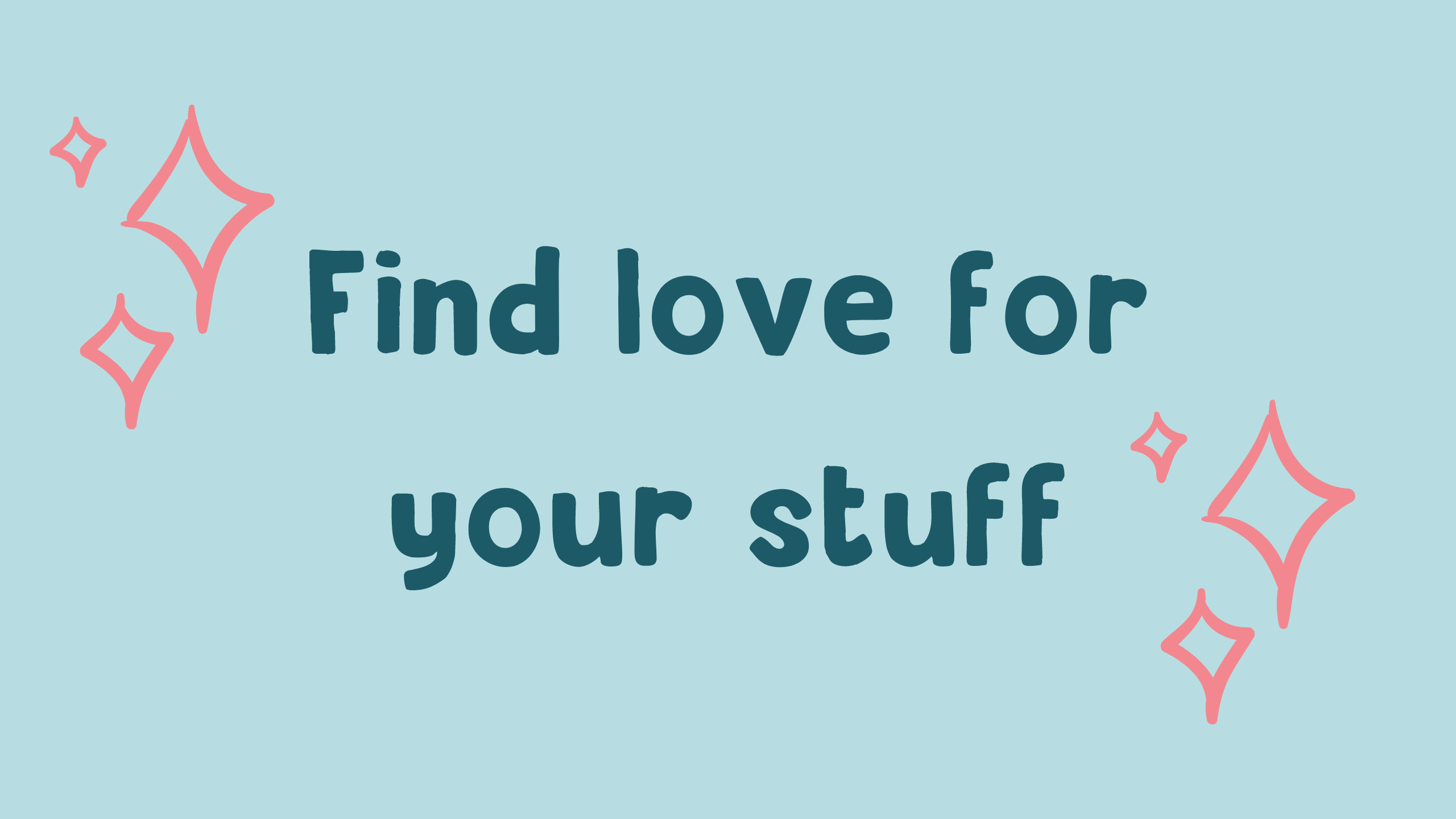 SELL IT
Sites like Nextdoor, allow you to sell or give away items you no longer want to those in your local community who need or want them. Think of it as a bit like online dating but for your stuff.
Listing your items is free and you can sell anything from a designer bag to a ride-on mower. Visit Nextdoor.com.au to get started.
BRING IT BACK
Give your old technology and stationery new life with Officeworks' free and easy recycling program. Simply pop in store to drop off old computers, cartridges, batteries, phones, pens and more. Find a store near you and see what you can drop off.
DONATE IT
Charities and op shops are a great option for clothing, accessories and books that are in good condition. If you're not sure whether to donate think: "Would I give it to a mate?". If the answer is a resounding yes, go right ahead knowing your donation will help fund their life changing work in the community
Find an op shop near you and visit during opening hours to ensure your donation counts, and items are not left outside exposed.
REPAIR IT
Check out YouTube for handy guides to help you get nifty with a glue gun, screwdriver or needle and thread. For clothing, Facebook groups like the Modern Mending Club are a great way to crowdsource tips and get support for all your mending and repair projects.
RE-HOME IT
Many local charities and community groups who support people doing it tough are looking for items all year round. Organisations like Givit match unwanted items to those in need, such as those affected by natural disasters or escaping domestic violence. Check out givit.org.au for details of what is needed right now in your area.
SWAP IT
For a thrifty and planet saving way to update your wardrobe, swap stuff with your mates or get involved in one of the many clothing swaps popping up all across Australia.
RECYCLE IT
Not everything can be reused. For items that really have reached the end of their life, check out the services provided by your local council or visit Planet Ark's Recycling Near You website for details on how to recycle anything and everything from mattresses to light globes and X-Ray films.


WHATEVER YOU DO, PLEASE DON'T DUMP YOUR STUFF
Leaving items you no longer want on the kerb or outside an op shop for someone else to deal with is illegal and costs charities and local communities heaps in clean up fees. Show your stuff some love and find it a new home instead. The planet will thank you for it.