IN 2018, NEARLY
350,000 AUSTRALIANS
PARTICIPATED IN THE
GARAGE SALE TRAIL
MORE THAN
18,000 EVENTS
TOOK PLACE ACROSS
THE COUNTRY
AND
3.2M KGS
OF STUFF WAS KEPT
OUT OF LANDFILL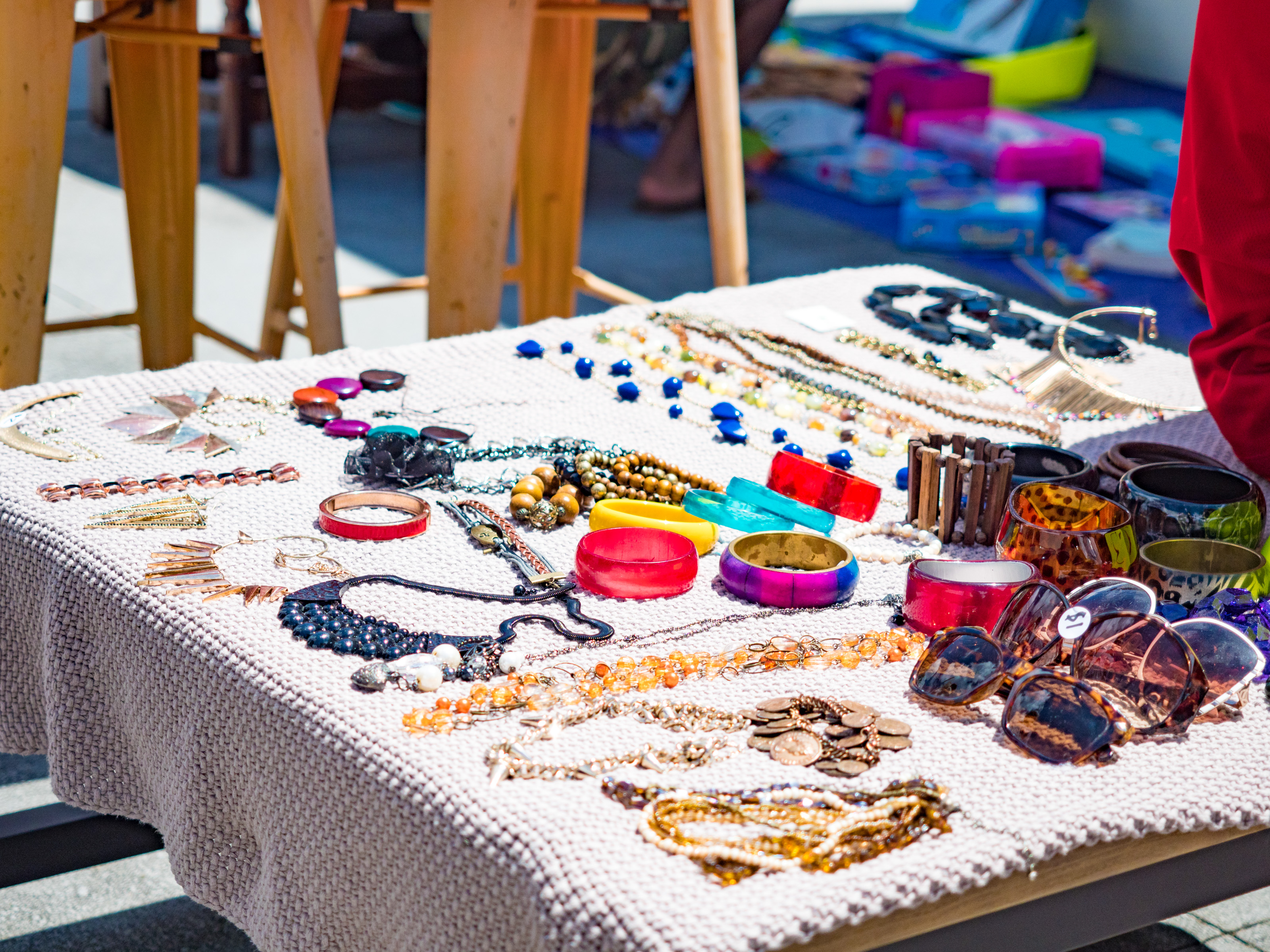 With over 7 million website visitors each month, Gumtree is one of the best ways to find a new home for your pre-loved stuff, for free. Here's a quick guide on how to list your items, quickly and easily.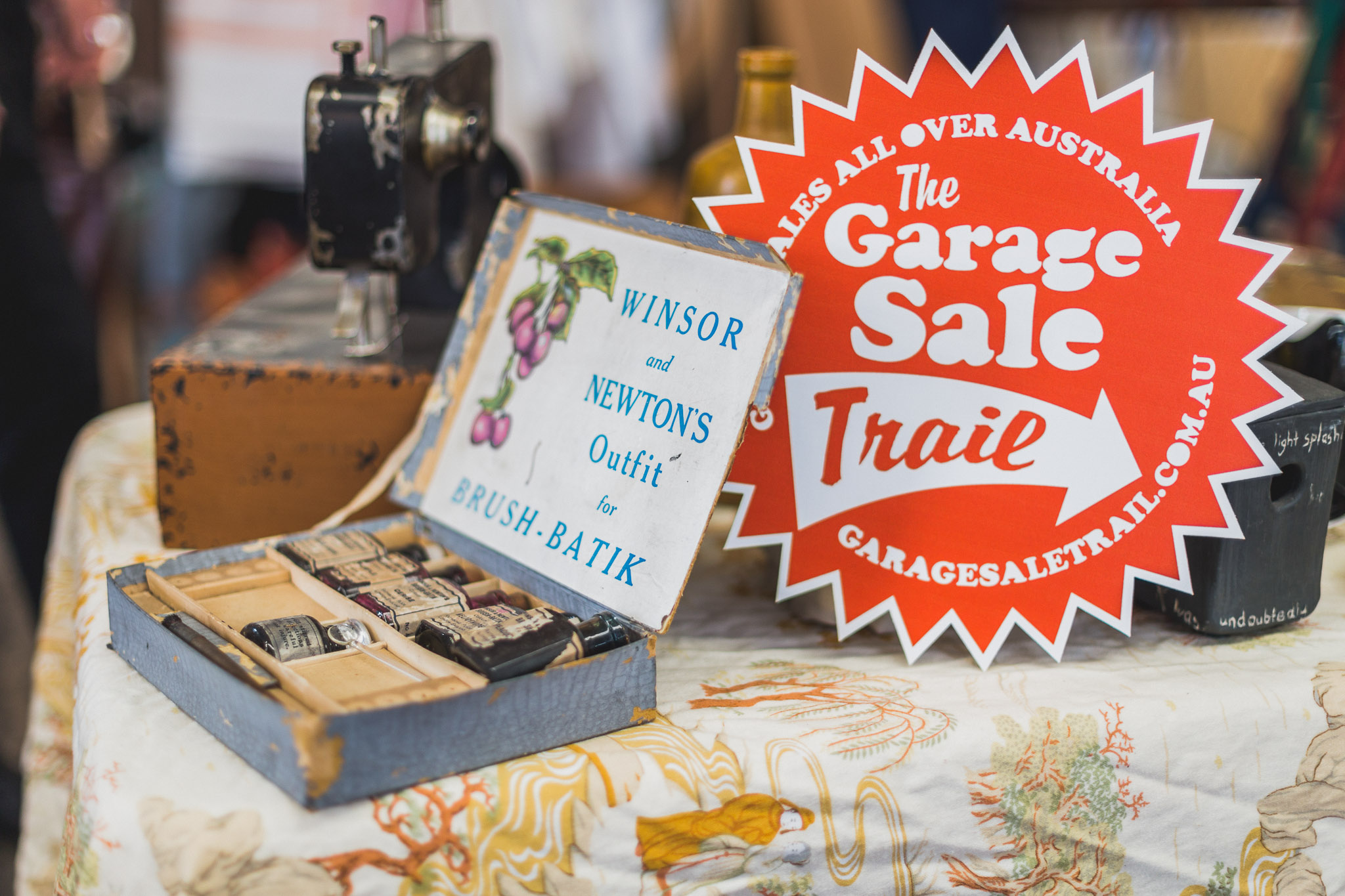 According to the Gumtree Second Hand Economy Report, the average Australian has $4,200 worth of unwanted goods in their home.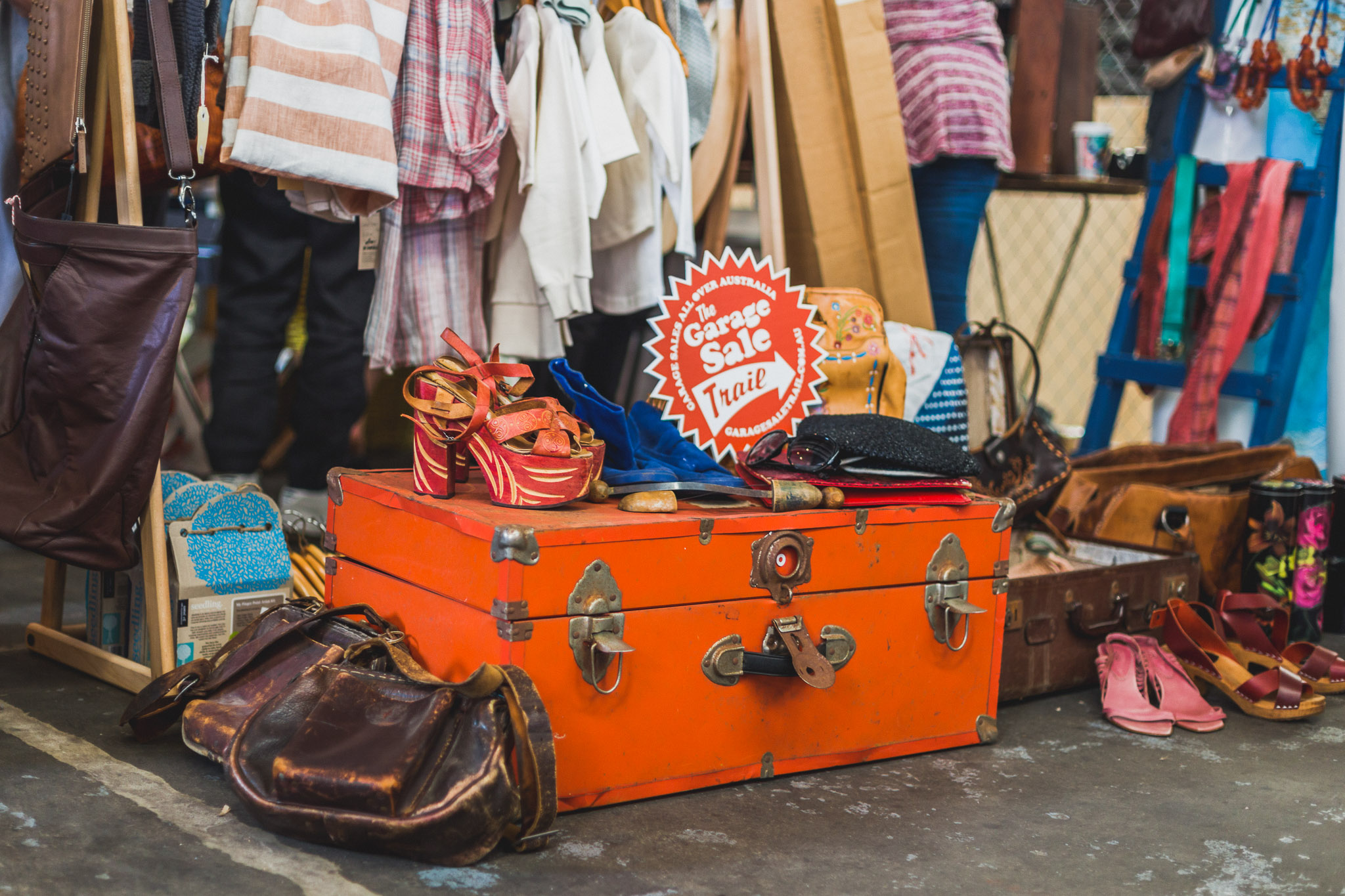 It's easy to join the reuse movement! Here's all you need to know to get started.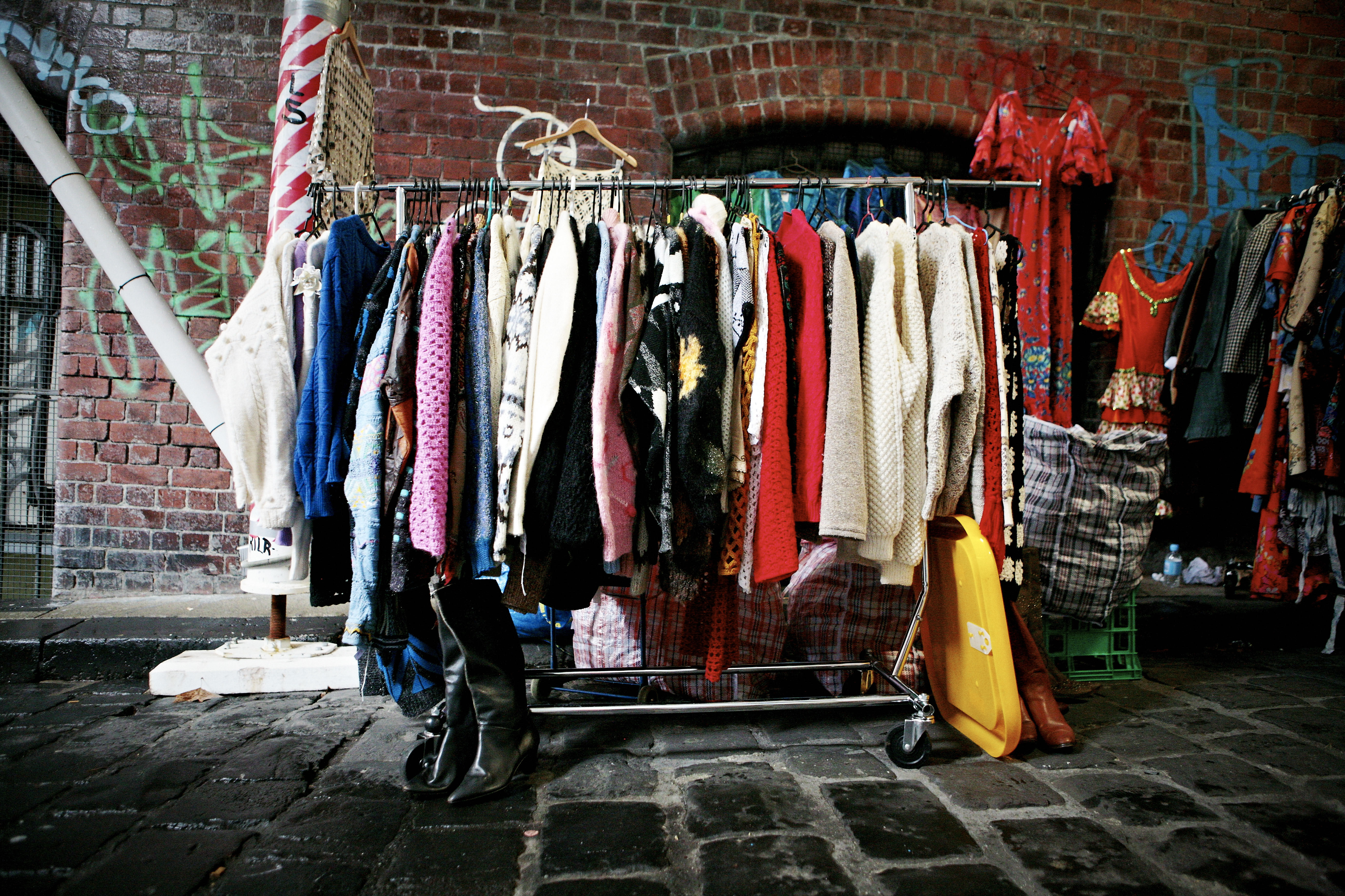 The eco-organiser herself, Tanya Lewis gives us the lowdown on how to responsibly donate clothes and reduce waste to landfill.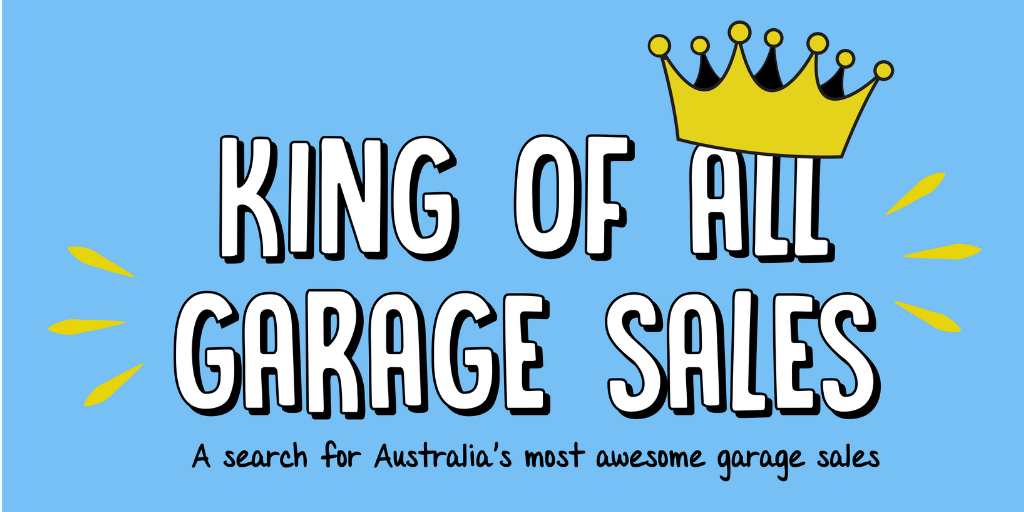 Thanks to our partner Storage King, we've crowned the Kings and Queens of the Garage Sales for 2018. Come and see the 6 sales that the Australian public deemed the best in the land.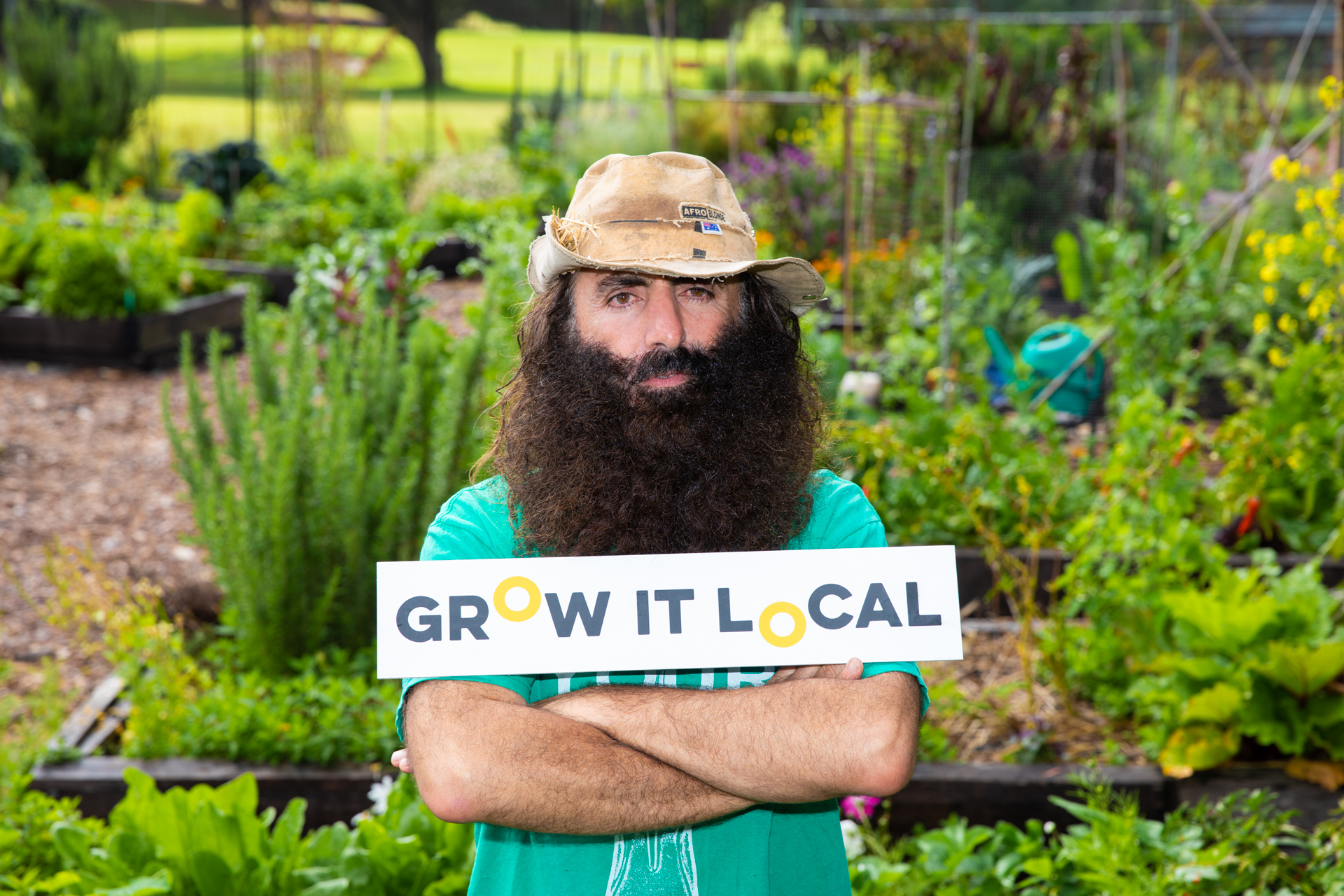 A celebration of backyard, balcony, community and window-sill farmers.
garagesaletrail