GARAGE SALE & STALL EVENTS
16,571
shoppers and sellers
289,551

Our op shops support the Family Life PeopleWorx program, an employment, work experience, support and training program for young people and adults provided within the retail environment.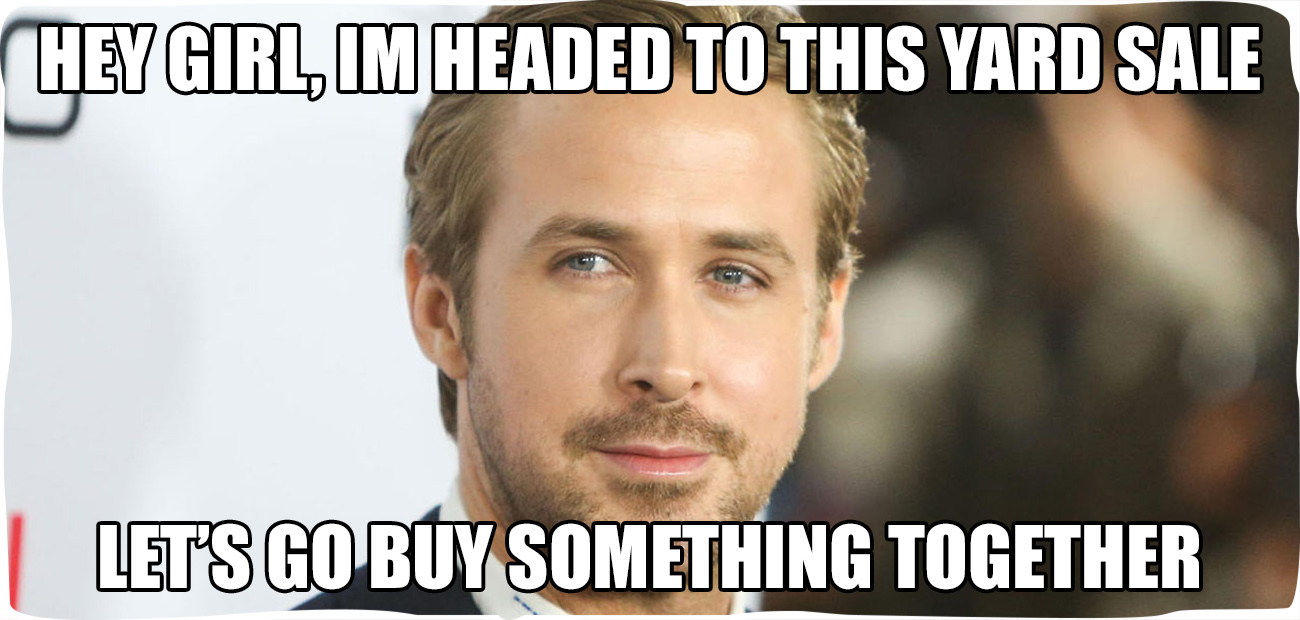 7 tips to make your garage sale a rip roaring success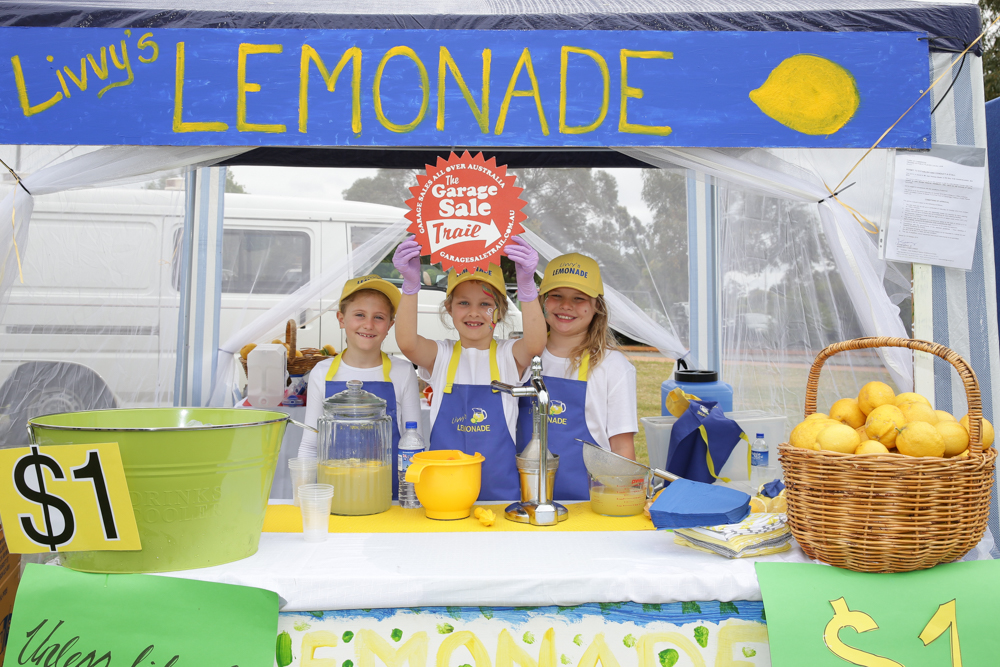 You've registered your garage sale, now to make sure everyone shows up you'll need to promote your sale like a boss.
Everything you wanted to know about having a group sale but were afraid to ask.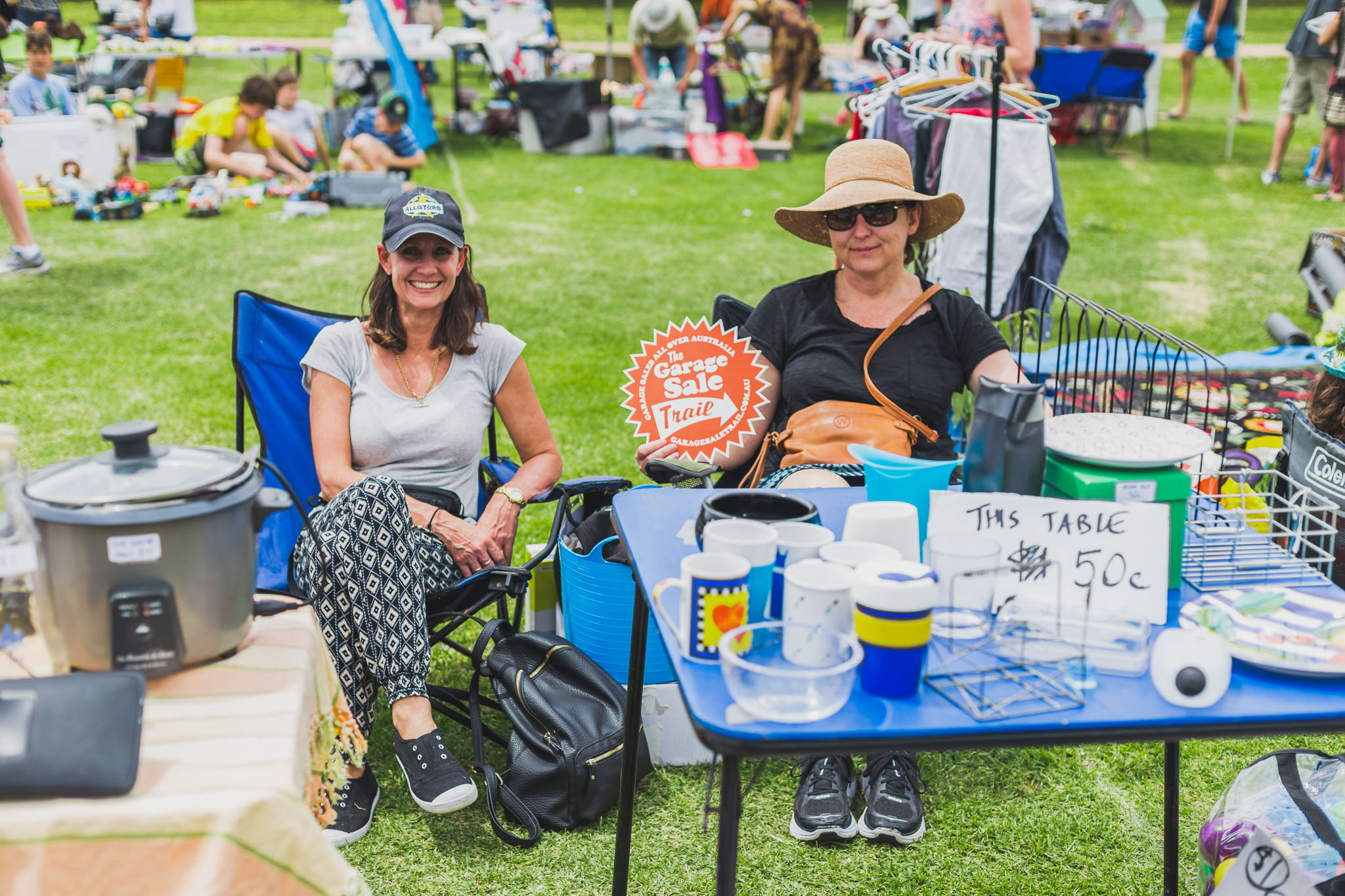 Hosting a Community Group Sale is a n awesome way to raise funds and connect with your community. Our How to Host a Community Group Sale guide takes you through everything you need to know to make your community group sale a success at the next Garage Sale Trail on October 20 & 21.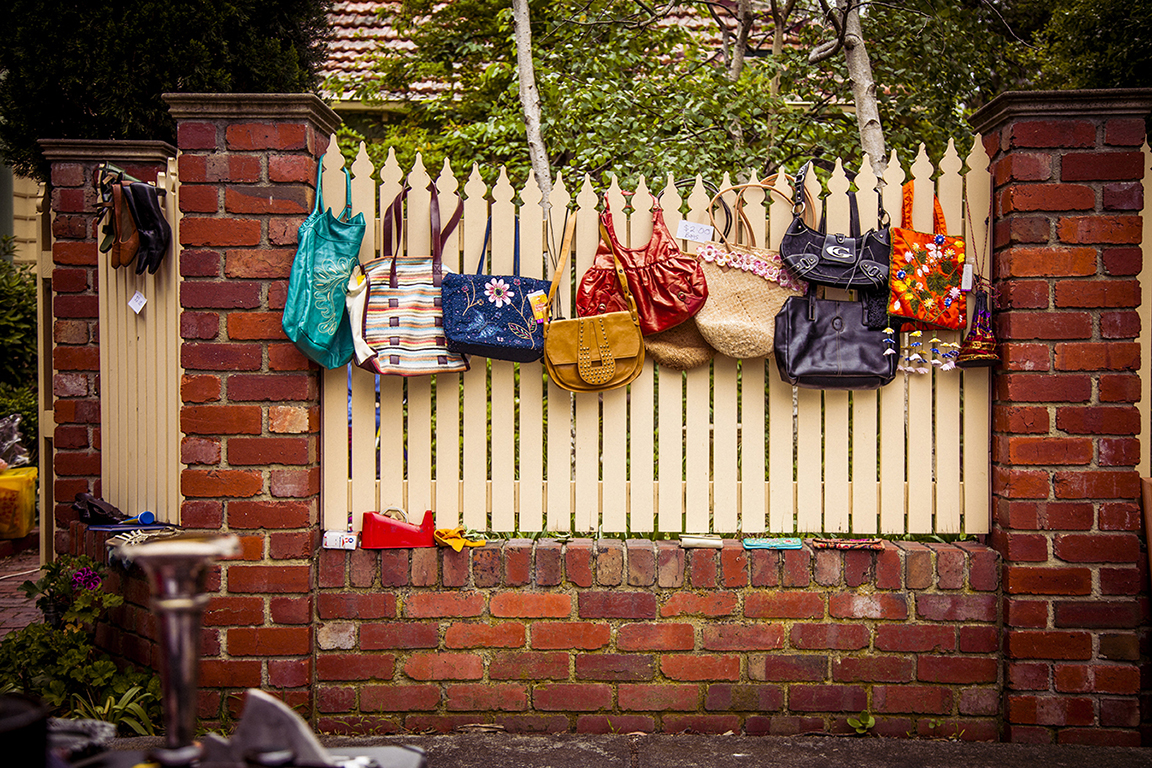 For Ashleigh Stallard, what started as a search for her next teddy bear turned into a life-long quest for unique and affordable fashion, furniture, fabric, supplies, jewellery and even wood panels for a restoration project.
garagesaletrail